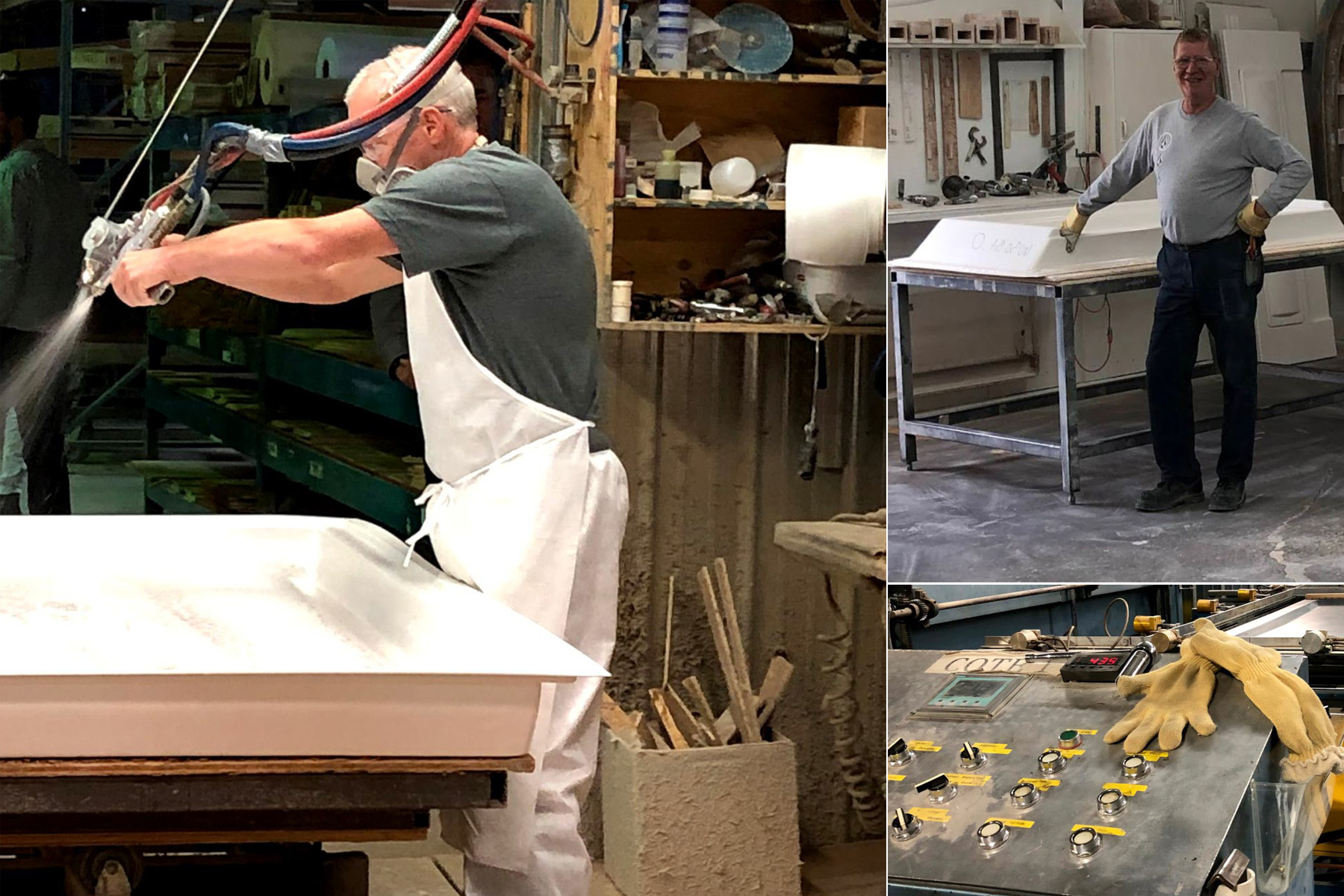 ZittaGroup offers the following limited warranties on its products. These warranties extend only to the original owner/end-user for personal household use. For commercial uses and showroom displays, additional limitations apply.

ZittaGroup warrants the following products to be free from defects in workmanship and materials under normal use and service for a certain period as describe below, from the initial date of purchase by the owner/end-user, contractor or builder from an authorized dealer.
Following the terms and conditions described below, ZittaGroup warrants the product to be free from defects in workmanship from the date of purchase. This warranty applies to the initial date of purchase from an authorized dealer for the owner/end-user only. This warranty cannot be transferred to a third party. This warranty excludes any expenses related to shipping, handling and/or installation fees.
The present warranty does not cover the defects or breaking resulting from any Act of God, accident, catastrophe, abuse, negligence, improper installation, addition or removal of parts or equipment, of misuse, intensive variation of temperature, exposures to chemicals and/or abrasives of any kind, stains caused by different types of water such as ferrous or alkaline water.
ZittaGroup cannot be held responsible for the direct or indirect damage caused by or resulting from fortuitous occurrences, from the expenses of sundries, labor, wastes of time, material or any other cost related to the application or the replacement of the product or one of its components. In the eventuality that a manufacturing defect appears, the owner/end-user must have followed the instructions of installation described in the installation manual, have in his possession the proof of purchase as well as a proof of installation by a professional recognized by the construction industry.
ZittaGroup will, at its own discretion, repair or replace the product based on the selling price at the time of purchase. ZittaGroup reserves the right to inspect, on site, the defect by a representative of its choice. Any return of goods will not be accepted without the written authorization from ZittaGroup.
| | |
| --- | --- |
| Acrylic | 20 years |
| System and componants | 3 years |
| ADA and/or Commercial products | 1 year |
| Shower door | 10 years |
| Rollers and hinges | Lifetime warranty |
| Slikstone | 5 years |
| Slik cast | 5 years |
| Faucets | 10 years |
| Bath/Shower accessories | 5 years |
Maintenance
Acrylic / Glass door and panels
We recommend using soft soap, like our ZittaGroup Cleaner and soft cloth such as microfiber to clean your glass, bathtub, shower base and any other ZittaGroup acrylic product. To keep your doors and panels looking cleaner longer, use a squeegee after each use. Do not use abrasive products as it will damage the finish and the ZittaGroupClean glass treatment.