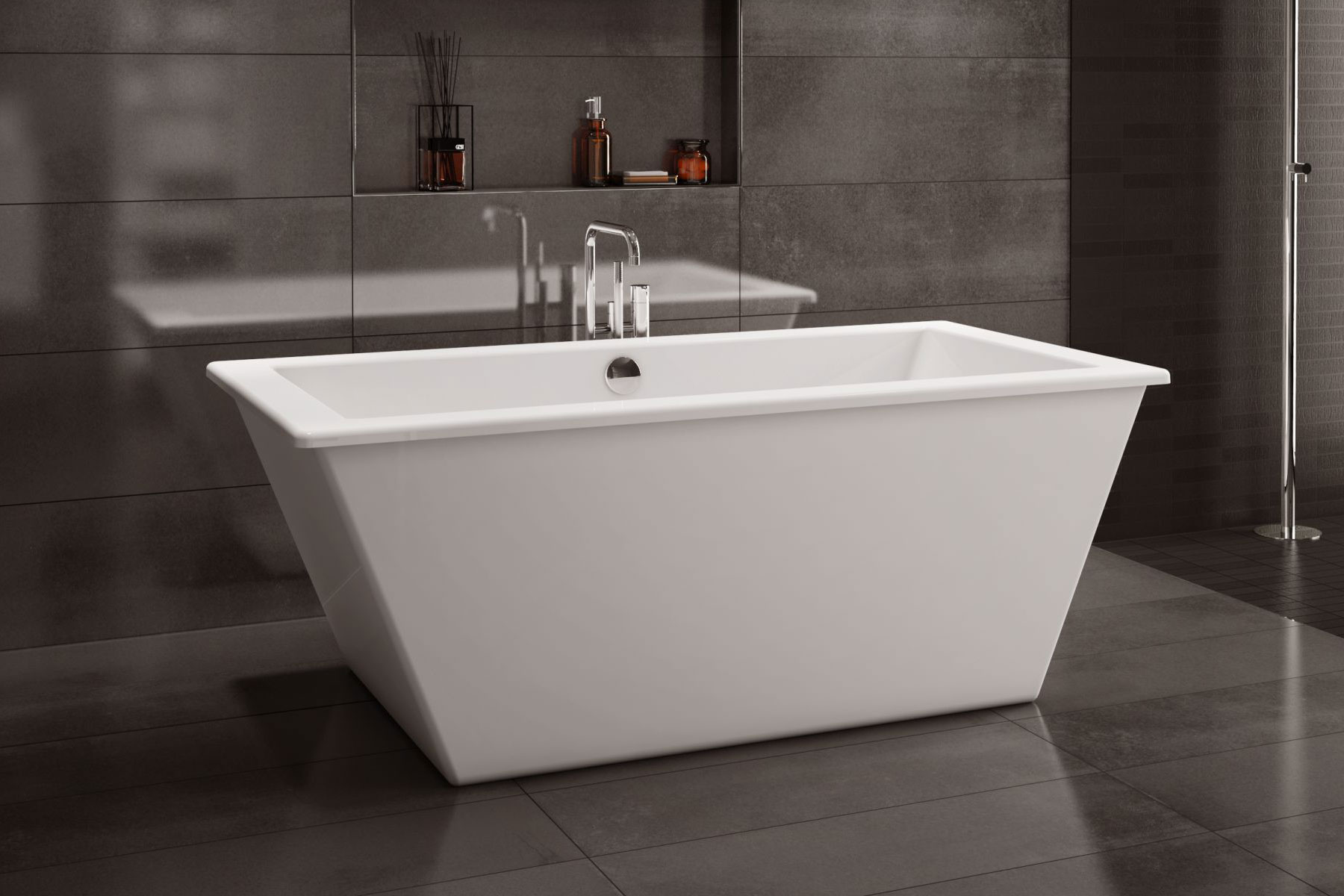 Systems & options
Our therapeutic systems provide the most complete massage ranging from a gentle tactile massage all the way up to a whole body deep tissue massage and anywhere in between!
Chromotherapy 
Let the therapeutic benefits of our chromotherapy wash over you and align your energy.  The changing colors of the LED lights and pattern variations, activated by a remote control, will sooth you and help heal your mind, body and spirit.
Vibe
Add our Vibe sound system to bring an original, distinctive accessory that will complete your moment of relaxation.
Heated backrest
Our radiant heat option is offered the skin thermo receptors in the neck and shoulders release the endorphins necessary to sooth the aches and pains trapped in the trapeze muscles and eliminate the accumulated tension to induce complete and utter relaxation.
30 minutes built-in timer

Grab bars 
Practical and are elegant, our grab bar will help you safely get in and out of the bathtub.
Options - Chromotherapy - Vibe
Options - Heated backrest - Grab bar
Installation guide